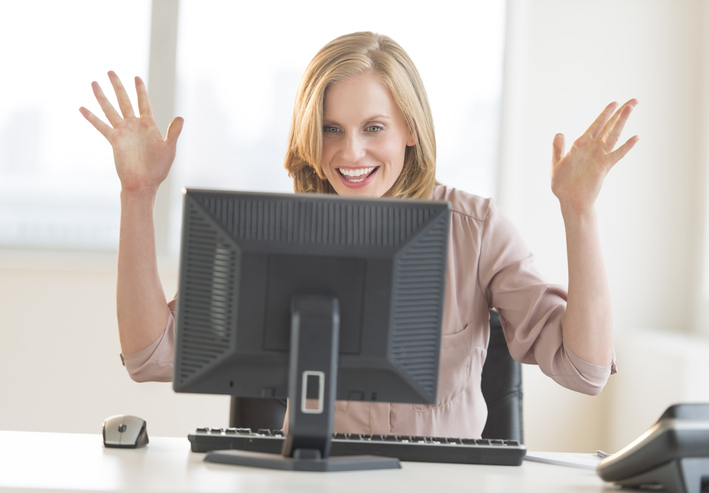 As you can imagine, the COVID-19 pandemic is having a significant impact on the printing industry. But here at POV Solution, we've developed a strategy to create a win-win for our customers and for our dedicated staff who are itching to keep on printing. 
Bob Lindgren, from the printing consulting firm The Management Guys, says the demand for printing services is down 50% or more. 
"Customers are cutting back dramatically on promotional expenditures," writes Lindgren, "with the entertainment and hospitality sectors being particularly hard-hit." 
On the other hand, Lindgren has some encouraging insights on the future, explaining that once we hit bottom, "the incredible strength and resources of our country" will reverse the trend and lead to an eventual upsurge in growth. 
More specifically, print will play a key role in helping organizations "come back more strongly to recover the ground that has been lost." 
Here at POV Solution, we're not going to sit around and wait to hit that bottom. We want to fill our available capacity and help customers jump-start their promotions with a valuable free—yes, free!—offer. 
Our Printing Stimulus Package
POV Solution has set a goal to provide free printing services to as many customers as we can (until we can no longer afford to do so). We want to create a little good news during these challenging times. 
But more importantly, we want to help you continue promoting your business or organization so that once things improve, you'll be ready to spread your wings and soar! 
How It Works
If you're reading this and could use a promotional boost with the help of printed materials, then we have great news: You're qualified for $50 of free printing! 
That can buy you 500 postcards, 250 flyers, or 100 tri-fold or bi-fold brochures. 
Here's POV Solution president Chris Yuhasz to explain our Printing Stimulus Package and the thinking behind it.
You can also check out the specifics here. 
Meeting Your Needs NOW With Digital Automation
We understand that, perhaps now more than ever, you need print resources as fast as possible. Our online ordering system is just one way that we're innovating to prevent order bottlenecks and make the printing process smoother—and faster.
For example, we're operating our Printing Stimulus Package through an ordering system that's almost completely automated. Using this automation allows us to manage a high volume of orders on any given day with precision and speed. 
In fact, we build online order systems for both large and small operations to help them streamline their printing needs. These systems operate with a web-to-print portal specifically built to act as an online order fulfillment warehouse. 
When the timing is right, reach out to us to see how we can build you an online ordering system. Learn more about our web-to-print portals here.
Get Started Today on Your Free Printing Stimulus Package!
Everyone is getting inundated with emails. It's time to change it up. 
Now that you understand more about POV Solution's Printing Stimulus Package, why not give it a shot? 
Take advantage of our free offer! Your target audience may be readier than you realize to experience your message through a postcard, flyer, or brochure!